NEW BOMB BALL ARENA WAR MODE, FREE VAPID CLIQUE CAR TODAY ONLY PLUS MORE HOLIDAY GIFTS
With festive decorations adorning Arena Workshops, Nightclubs and other properties across the city, and the rare Southern San Andreas snowfall phenomenon blanketing the streets, please enjoy these Christmas Day treats compliments of Legendary Motorsport and Alan Jerome Productions.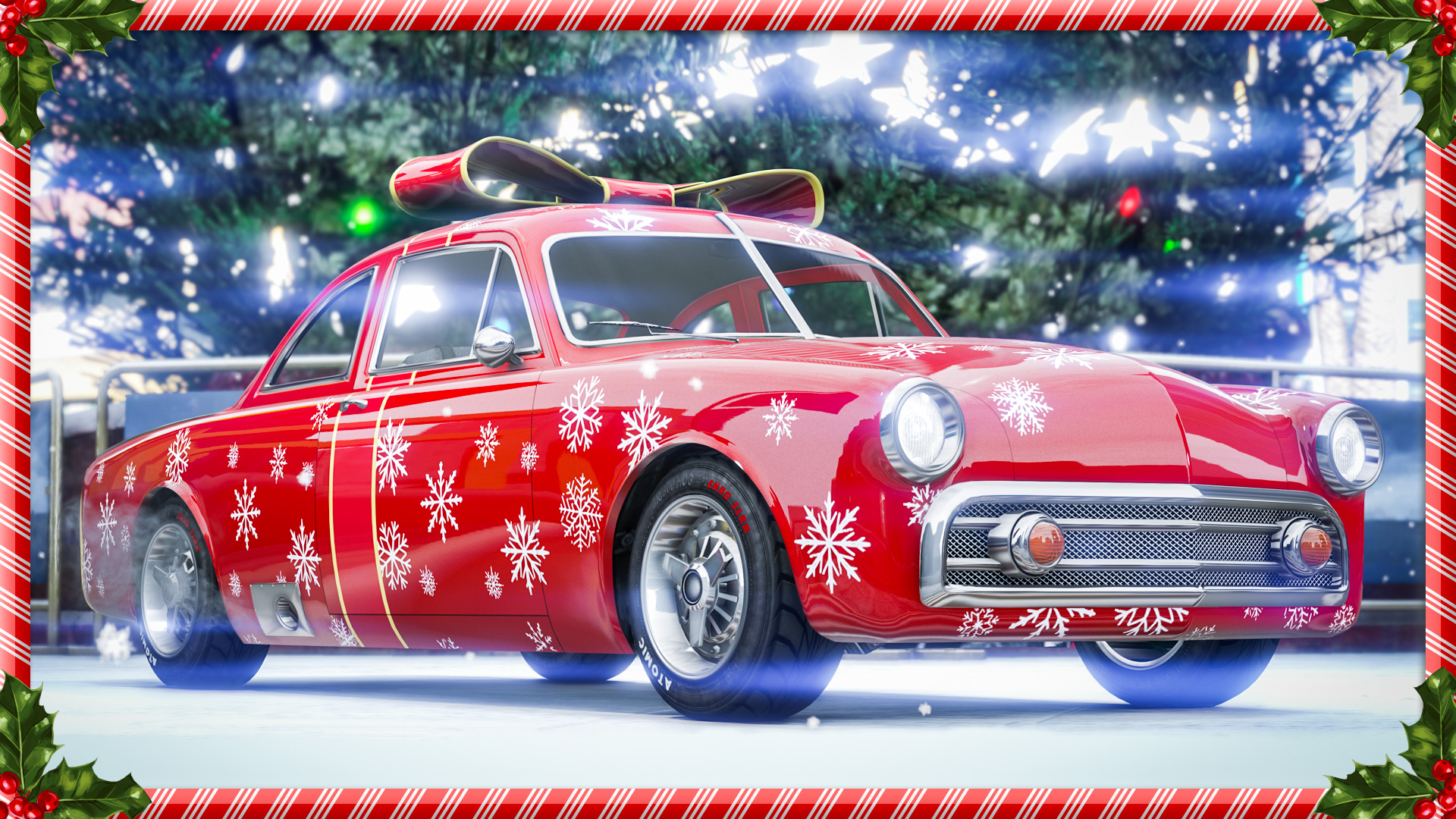 Log in today to get a completely free, no-strings-attached slice of classic Americana: the Vapid Clique is everything good about the 50's on four wheels with a lick of polish and given away gratis to anyone who plays GTA Online on December the 25th.

Let's face it: although you can get behind the naked aggression and anarchic mob-rule, you've never truly understood the rules of soccer. Well, new Arena War Mode Bomb Ball gets rid of all those fussy technicalities and restrictions on violence, and boils things down to the real heart of the matter: shoving enormous explosive devices into the other team's half before they go off. Welcome to the beautiful game.
Now part of the Arena War Series, play anytime between now and January 14th and receive Double GTA$ & RP.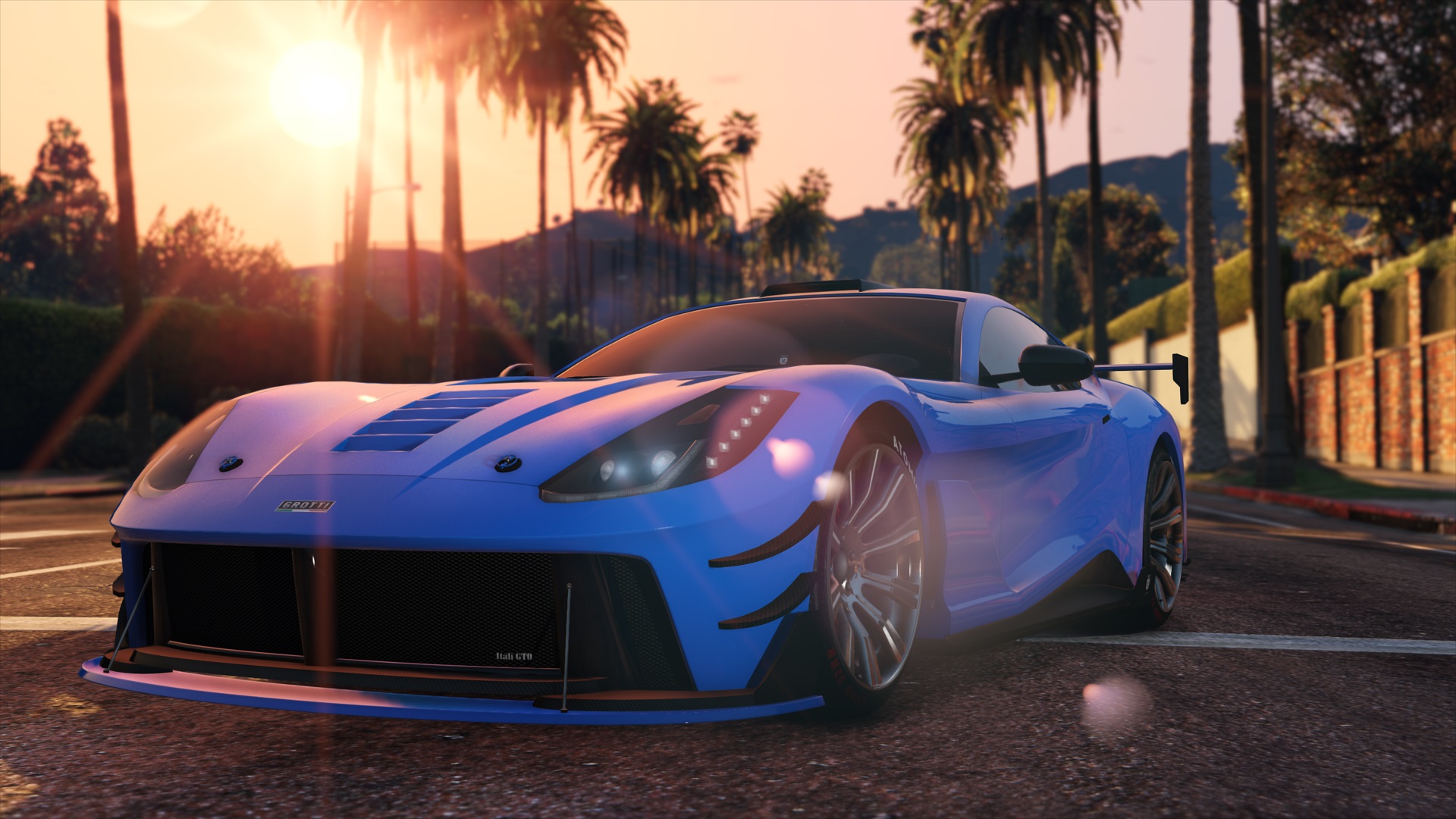 When you think of lightweight redesigns, you probably think of carbon fiber bodywork and stripped-out interiors. But that's just for beginners. Step inside the Itali GTO, and the air you're breathing has increased hydrogen content for extra lift. For even more of an edge, consider shaving your body hair and removing at least one kidney, because sometimes you have to suffer for perfection.
The Grotti Itali GTO will be available starting December 26th exclusively from Legendary Motorsport.
Comments
comments