DOUBLE REWARDS ON AERIAL MODES AND MISSIONS, INCLUDING CLASSIC TOP FUN ACTION AND MORE
It's time to buzz the tower in GTA Online, now that a collection of aerial modes and missions including longtime fan-favorites like "Top Fun" are all paying out double rewards through March 13th. You can also earn Double GTA$ on all Smuggler's Cargo Sales, collect a pair of rare in-game tees and take advantage of a squadron of discounts on assorted aircraft, Hangars, and Hangar amenities.

They say don't shoot the messenger – but the courier is definitely fair game. 2-4 teams take to the skies to grab as much loot as they can and bring it back to base. Whoever has the biggest haul at the close of business wins, but don't forget: your rivals can always plunder your stash like the good honest swindlers they are.

In the Top Fun trilogy, a team of fighter jets must eliminate a team of runners in ground vehicles carrying precious cargo before they reach their destination. Once anyone goes down, they won't get back up.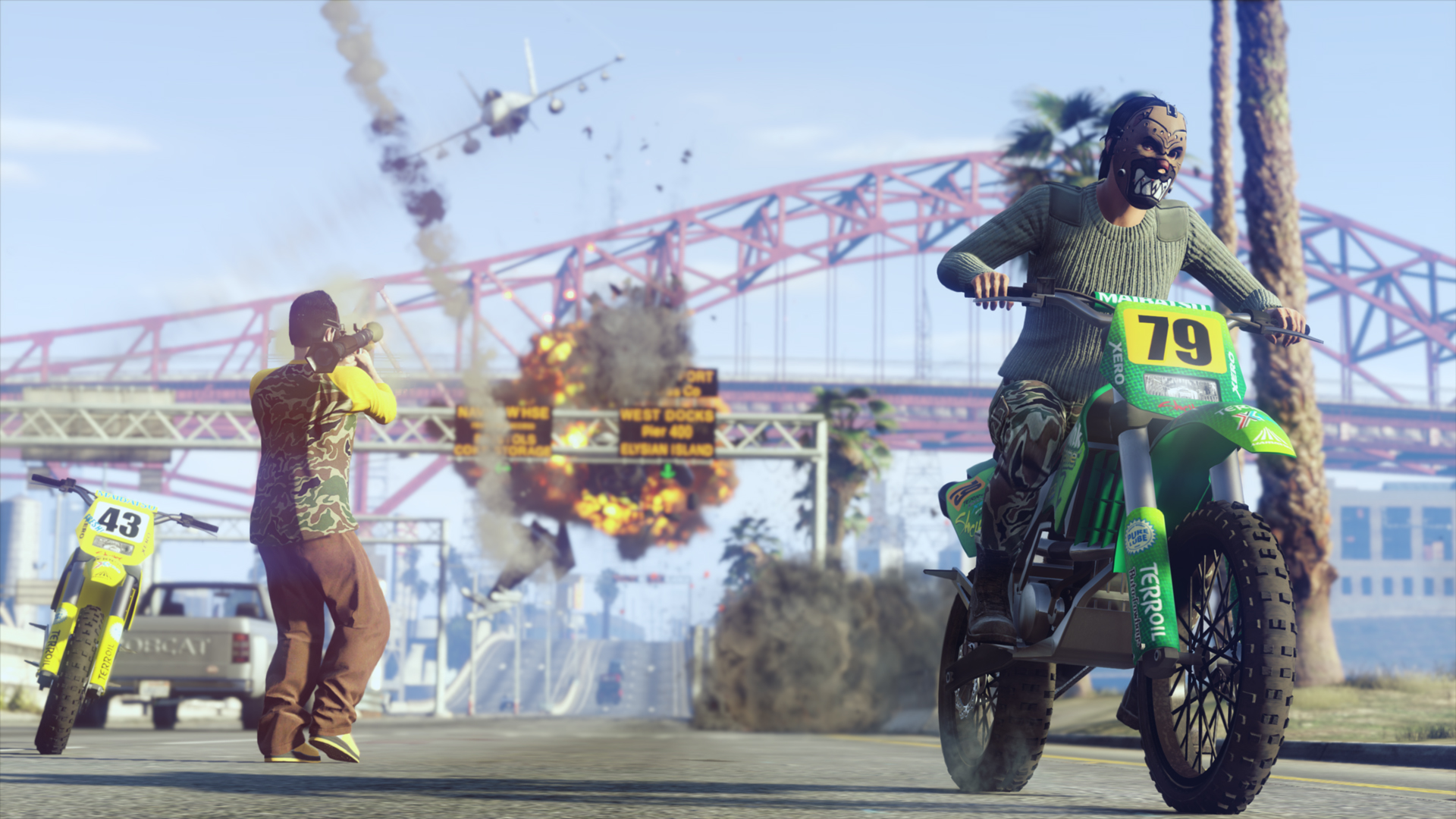 Air Force Zero is hurtling through the sky while taking heavy fire and must reach its destination at all costs. A team of Defenders must protect the plane, while a team of Attackers have to take it down. Air Force Zero's only got one chance to do it, but the Attackers and Defenders have as many as they need.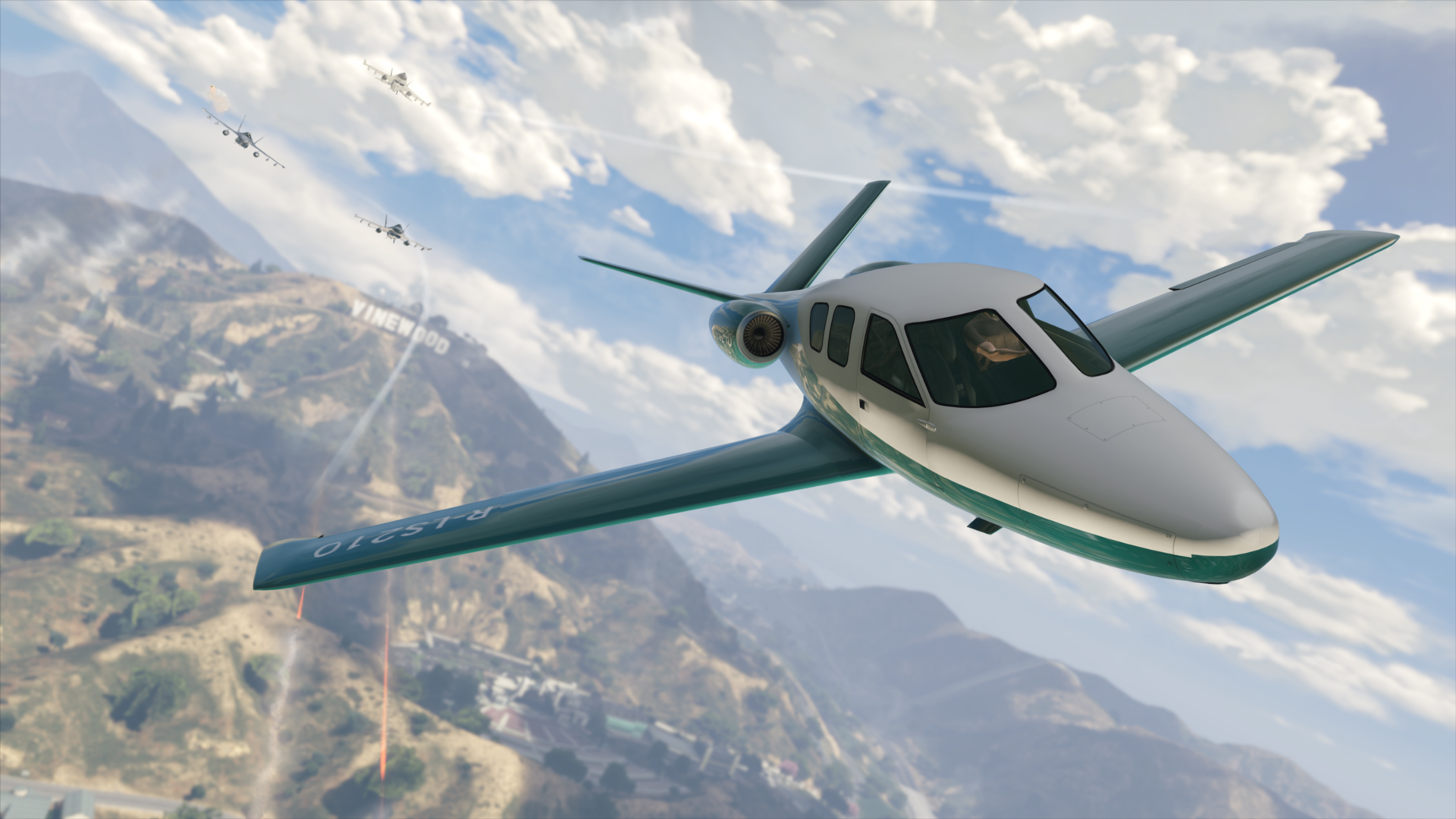 Comments
comments